1 tag
I don't know how to feel anything without you.
Moments.
There are moments in everyones lives where we choose to make something/someone worth it and fight for it/them or walk away and always wonder what if. I would rather fight for you than walk away empty handed wondering if it was the wrong choice for the rest of my life….you are worth it, we are worth it.  I'm not letting go.
One of the worst things about heartbreak and break ups is the advice that gets thrown at you… "If she loved you, she'd be with you' "If you love her, don't give up." I feel like i'm going to explode.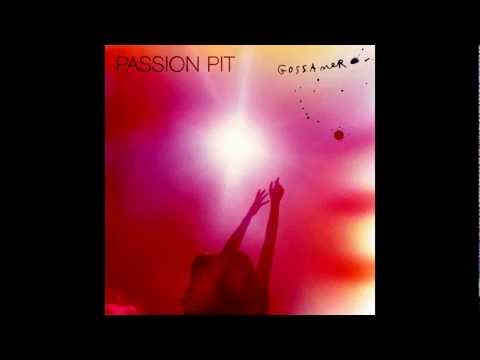 You.
"The greatest irony of love is loving the right person at the wrong time, having the wrong person when the time is right & finding out you love someone after that person walks out from your life & sometimes you think you're already over a person but when you see them smile at you, you'll suddenly realize that you're just pretending to be over them just to ease the pain of knowing that they...
you, me, and x-ray machines.
I know I'll never be able to explain the last year of my life in a way that you deserve, I just hope one day you can forgive me. I hope that one day you can remember all the good things and make the bad things disappear, maybe if I disappear. You helped shape me into the man I am today and I forever wish that you weren't leaving our journey and more so sticking this out with me and...
3 tags
I'm worth more than you give me credit for, maybe one day you'll regret this.
I did this to myself and I hate myself for it, and the worst thing is it won't ever matter to anyone but me.  I lose.
3 tags
mrpastuszak asked: Hey brotha, it's Joel from Vanna. I know I've said it before but, after seeing the New video and the video on trying to "sell" something or be a rockstar.. just wanted to say-amazing job. You're someone I most definitely respect as a person and a musician. Tell the other dudes amazing job for me too. Talk to you soon my dude!
1 tag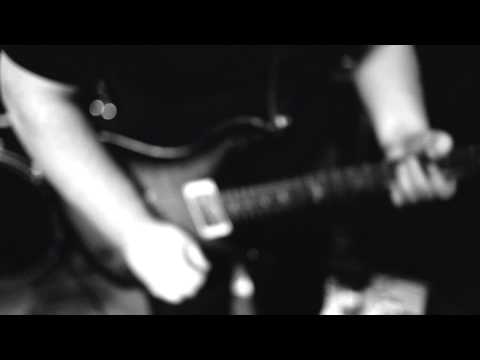 1 tag
Sometimes...
….but not all the time, your very best is not good enough but that doesn't mean give up, it means try fucking harder. 
4 tags
2 tags
1 tag
1 tag
1 tag
3 tags
1 tag
2 tags
1 tag
2 tags
3 tags
5 tags
1 tag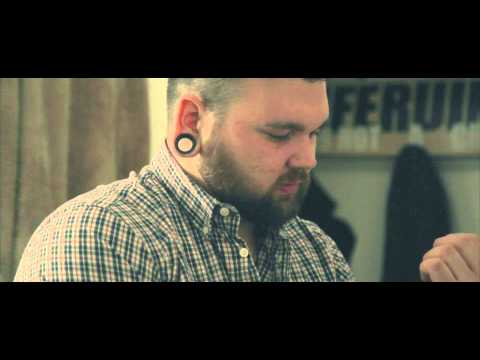 4 tags
I just wanted to stop hating myself.
5 tags
3 tags
4 tags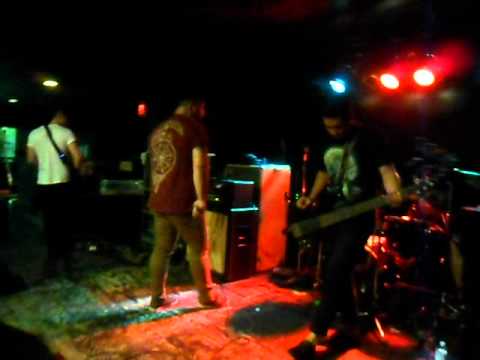 Words that kill.
I could sit here for hours and explain to you why it hurts so much when you say things like embarrassment or disappointment but all I need to say is one thing….Him or He. He used these words to break me, he used these words to control me, he used these words to take the air out of my lungs, he used these words to make sure I turned out just like him. He never wanted me to be better or bigger...
1 tag
My band just released a new song...click this to... →
1 tag
3 tags
Do what you love, love what you do.
I constantly get flooded with messages from kids all over the world asking me things like "why isn't LIFERUINER on a big label?", "How come you guys aren't on warped tour?",  "How come you aren't on (fill this in with some big tour)". Well the truth of the matter is being in a band is a business and the only way bands get on those tours or get...
LIFERUINER.
jesseparadice: Why do I like this band, might you possibly ask. Jonny OC has given me strength and security in self through his triumphant messages he conveys in his music and vlogs. When you are making a product that is pure and from the soul, then it resonates in such a way that almost take control of what you can not control. I'm proud of who I am, thanks to everything this band stands...
1 tag
To Taylor.
Sometimes there's nothing you can do to stop things. You have to just do your best and give all you can and hope that it's enough. Those of us that care try very hard to right our wrongs and learn from mistakes. But how do you move on if your past comes back to haunt you. Is the key to find someone that truly loves you for who you were just not just who you are now. Love has a way of...
1 tag
We've Been Expecting You...: to jonny →
bonesandblackcoffee-: i've felt love before …but i haven't felt love thats warmly wrapped with a sense of 'home' like sunday evenings at 44, or love thats combined with a feeling of healthy security and then topped with exciting, scream for joy kind-of butterflies. i haven't felt love drizzled with pride, as i yearn… I have the most incredible girlfriend, best friend, and soul mate.